VIP MESSAGES
HRH Prince Charles VIP Message for the Veteran's Aid Concert and Dinner 2013 from Lady R Foundation.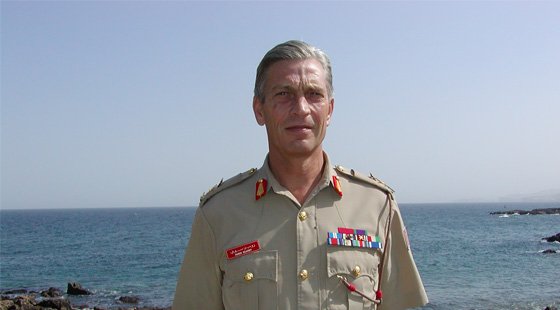 Address given by Major General RV Searby, CB
It is a privilege to be invited to give this address and I would like to start by thanking Lady Rothermere for her great generosity in promoting this wonderful event.
Military service is a unique form of employment and way of life, engendering a strong culture and camaraderie. Camaraderie means far more than just friendship. It is built upon shared hardships, discomfort and danger, common purpose, and a shared dependency upon one another; itself dependent on mutual trust.
There is no better illustration of this than when a casualty is taken on operations and you hear the cry 'man down' galvanising extraordinary acts of courage. The medic rushes to help the casualty, others move him to safe cover, still others pinpoint and seek out the enemy; all of them interdependent. The RAF helicopter pilot has to trust the word of the young man on the ground for giving him the clearance: 'Now safe to approach.' The medical team in the back are themselves dependent on the pilot, and so on, all the way back to the UK and finally the day when the soldier emerges on his feet, fit and self-reliant again.
These experiences set aside the serviceman from the rest of civil society. Most ex-servicemen settle down perfectly well in civil life but at the same time are just as vulnerable as anyone else to the ill winds of misfortune and it may be that their past experiences will affect their vulnerability. The downward spiral through debt, job loss, family breakup, to substance abuse, loss of self-confidence, self-esteem - and finally hope is heart breaking. But it is recoverable and best done by those who know how to make the ex-serviceman or woman respond positively.
This is where Veterans Aid steps in. You will hear more from them shortly but I would like to emphasise now that they do not exist to provide a hot meal and a warm bed for one night, they exist to put people back on their feet. I am the Chairman of the London central branch of SSAFA, a service charity, such is the value we place on the work of Veterans Aid that we have embedded our own homeless division within them, in Victoria.
They know what 'man down' means…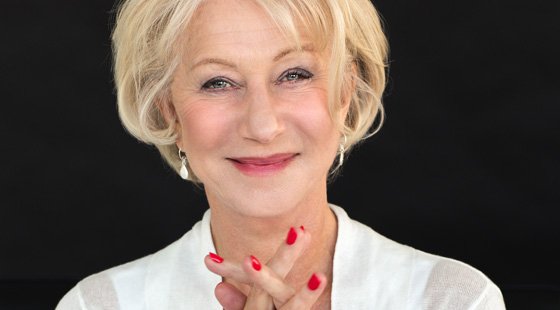 Message from Dame Helen Mirren, DBE
"I am delighted to support the wonderful work that Lady Rothermere and The Lady R Foundation is doing in support of Veterans Aid, a remarkable charity caring for ex-servicemen and women in crisis. My heartfelt gratitude and appreciation goes out to all the veterans the sacrifices they have made.
I am sorry I am unable to be with you on this special occasion, but I wish everyone an enjoyable evening."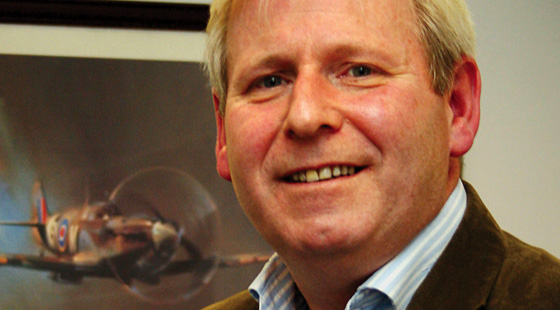 Message from DR. Hugh Milroy, OBE, PHD, Chief Executive Officer of Veterans Aid
In so many ways, Veterans Aid is a unique organisation. Day to day life can be fraught and complicated for both staff and Veterans. But despite all of that, Veterans Aid continues to be a beacon of hope and change for those lost military souls who are facing crisis. And the best thing is that lives are transformed every day, without fuss. For over 80 years, this quiet, self-effacing approach, focused entirely on the well-being of the Veterans themselves, has proven to be highly effective and many of those dining with us tonight are living proof that Veterans Aid can and does make a difference to those who served Queen and Country but have lost hope for the future.
Much of the success is about creating an environment of real compassion; a word that is easy to say but so difficult to put into action. From the moment Lady Rothermere started to become involved with our Veterans, it became obvious that both she and "Team Lady R" were truly special people who totally understood what compassion means. The warmth and kind-heartedness shown to all they touch is both moving and profound.  So much so, that the words "special relationship" don't come anywhere near to describing the unique bond that is growing daily between the Foundation and Veterans Aid. But for me, the whole thing starts at the top and I regard Veterans Aid to be truly blessed the day that Lady Rothermere walked into our lives. She is one of those exceptional people who has a clear talent for lighting up a flame of hope in those who need it most. So for the sake of all those Veterans in the future who will need our help, I hope with all my heart that Lady Rothermere continues to be very closely involved with Veterans Aid for many years to come. Finally, and on behalf of all at Veterans Aid, may I thank you for this most memorable of evenings.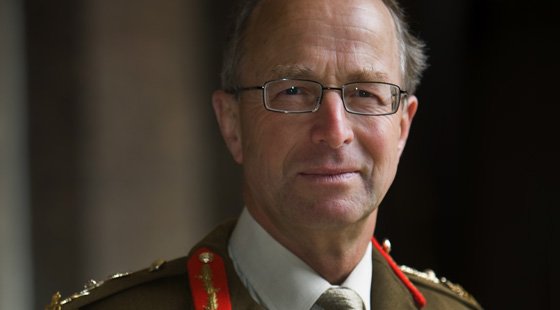 Message from General Sir David Richards, GCB, CBE, DSO, ADC, GEN., Chief of Defence Staff
Veterans Aid has done much over the years to assist those who have served our nation in the Armed Forces. They have provided care when needed to those who have given their most for this country. I am delighted that The Lady R Foundation is so generously supporting this wonderful charity and am sure you will have an excellent evening.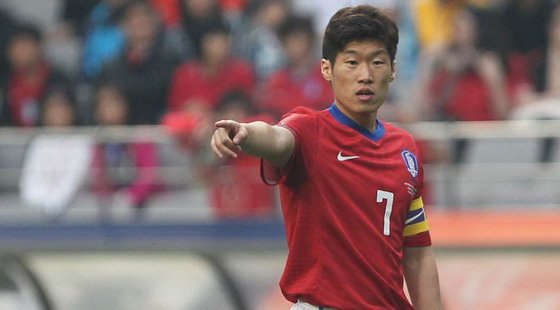 Message from Ji Sung Park
I was very pleased to learn about the work that Lady Rothermere and The Lady R Foundation is doing to give hope and encouragement to those who most need our help and support, both in my country Korea and in the United Kingdom. 
As a Korean living in Britain, I am fully aware of the historic links between our two countries and the sacrifices made by many British and Commonwealth servicemen and women who helped my country during the Korean War.
It is an honour for me to express my gratitude to them and to give my full support to Veterans Aid for their dedication and care of veterans today, who have contributed so much towards world stability and peace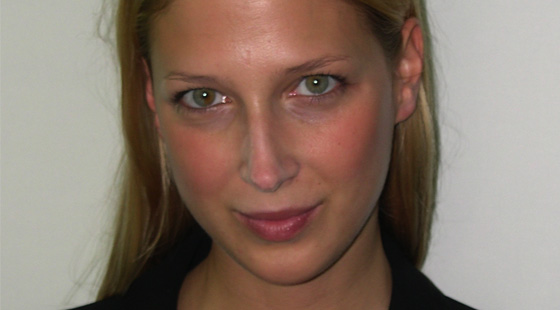 Message from Lady Gabriella Windsor
"Veterans Aid is tremendous in the support it gives to destitute British and Commonwealth veterans, helping many to cope with trauma, leave the streets and reintegrate with society; while The Lady R Foundation is known for its compassion towards so many who feel socially excluded and alone.
I wish the veterans and The Lady R Foundation all the best for a wonderful evening and every success for the future."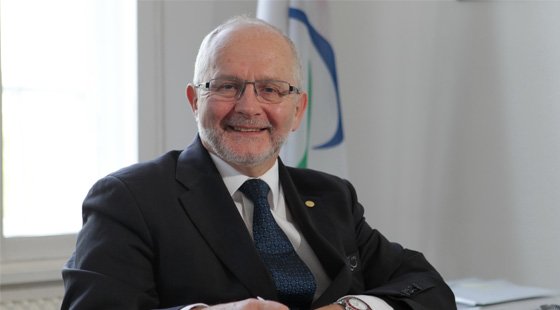 Message from Sir Philip Craven, MBE, President of International Paralympic Committee
I am really sorry that I cannot be with you at The Lady R Foundation's concert and dinner to raise awareness of Veterans Aid and their work to help British and Commonwealth ex-servicemen and women in crisis.
I was taken by the words of CEO, Wing Commander Dr Hugh Milroy when he said, "We give a hand up, not a hand out" and again, "We don't care how people come to us, only how they leave".
This reminds me very much of the vision of The International Paralympic Committee which is "To Enable Paralympic Athletes to Achieve Sporting Excellence and Inspire and Excite the World". Well the Paralympic Games in London in the summer of 2012 most certainly surprised, inspired and excited the world but for me the key word from that vision is the second word "Enable."
Why? - Because the IPC is not about doing things for others but is about supporting athletes to do things for themselves and I sense that that is exactly the same vision as Veterans Aid. Therefore, I am highly honoured to be a Patron of this evening's event and to give my support to Veterans Aid and to the many individuals who do need that "leg up."
I will be thinking of you from the IPC's world headquarters in Bonn, Germany.
Have a great evening.